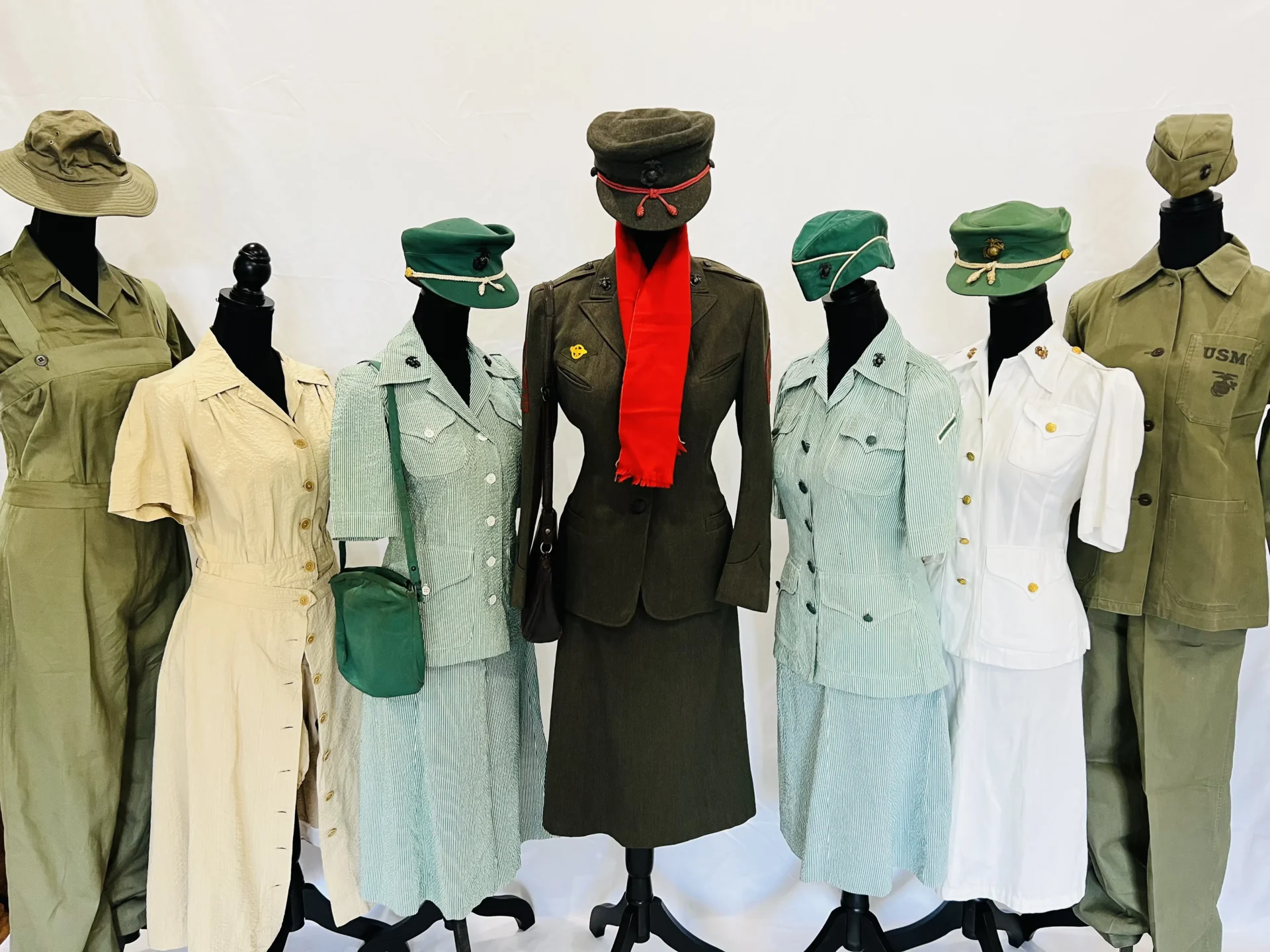 PRESERVING THE HISTORY
OF WOMEN MARINE UNIFORMS
Women's Uniforms of the United States Marine Corps: WWII to Present Day.
Preserving History Through
Women's Marine Corps Uniforms
If you are interested in being part of history and having your story told, please consider donating your women's uniform items to this collection. If you do not want to part with your uniforms, monetary donations are welcome and will go towards maintaining, displaying, properly storing, and continuing to preserve our history.
As a female Marine myself, I know the importance of our history and the contributions we have made. I am a passionate uniform collector striving for the historic preservation and education on the history of women Marines and our uniforms.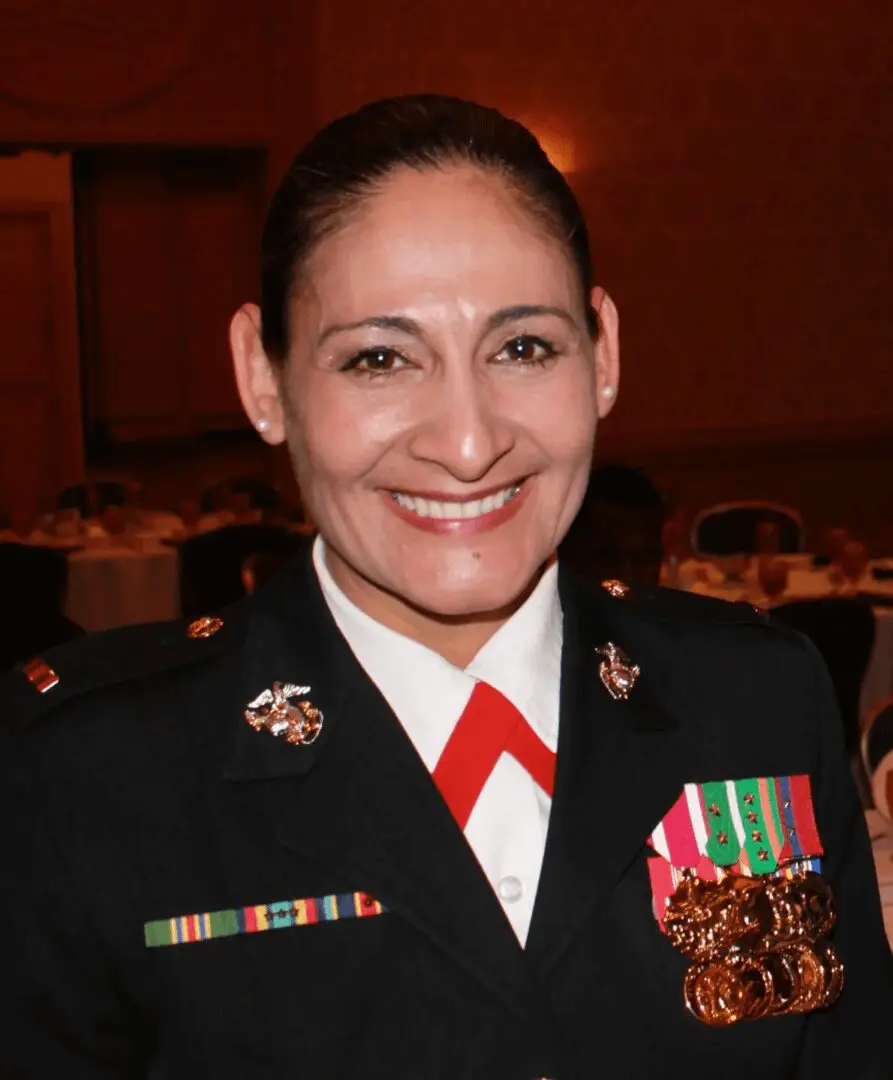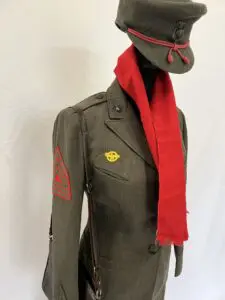 From WWII to present day, I have collected Women Marine uniforms, not only to preserve them, but to educate all about the contributions Women Marines have made over the past century. I take pride in preserving the history of the uniforms and, when available, the history of the women who wore them.