Women Marines
Blog and Events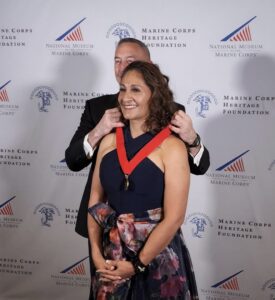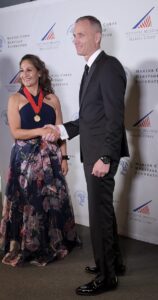 Rosa Osborn awarded the Colonel Julia E. Hamlet Award by the Marine Corps Heritage Foundation in recognition in her efforts to preserve women Marine history.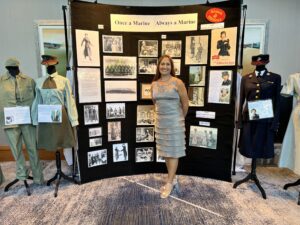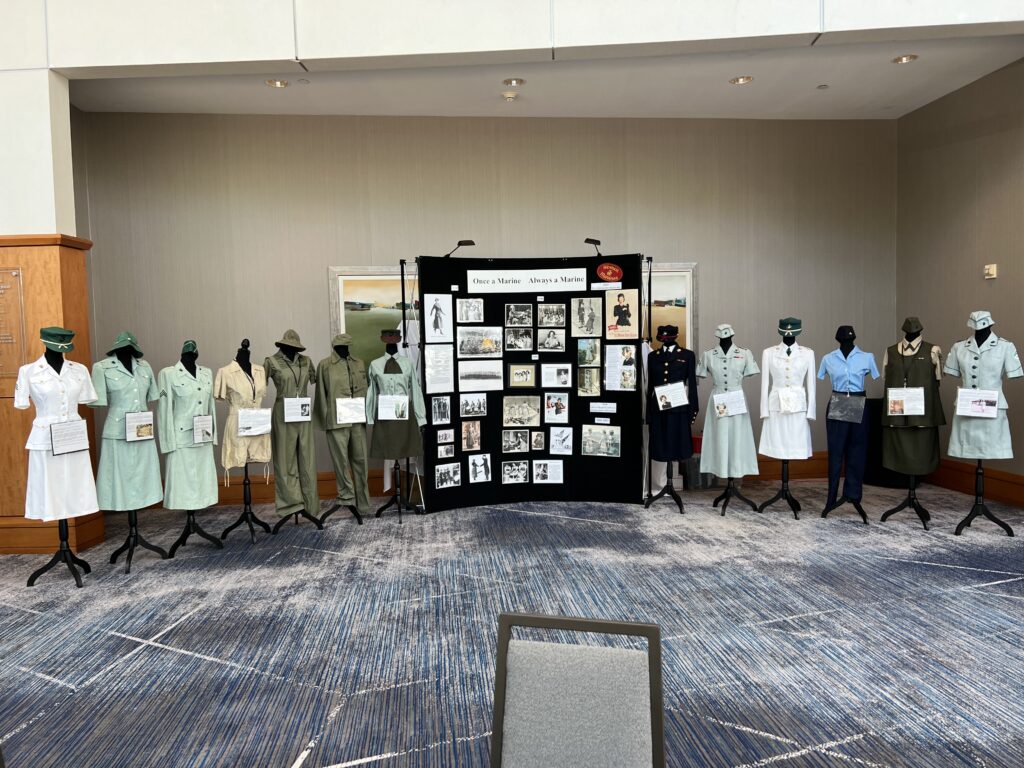 Exhibit at 247th Marine Corps Birthday Ball - Marine Corps Coordinating Council, Southwest in Houston, Texas. 
Women Marine Corps Reserve Anniversary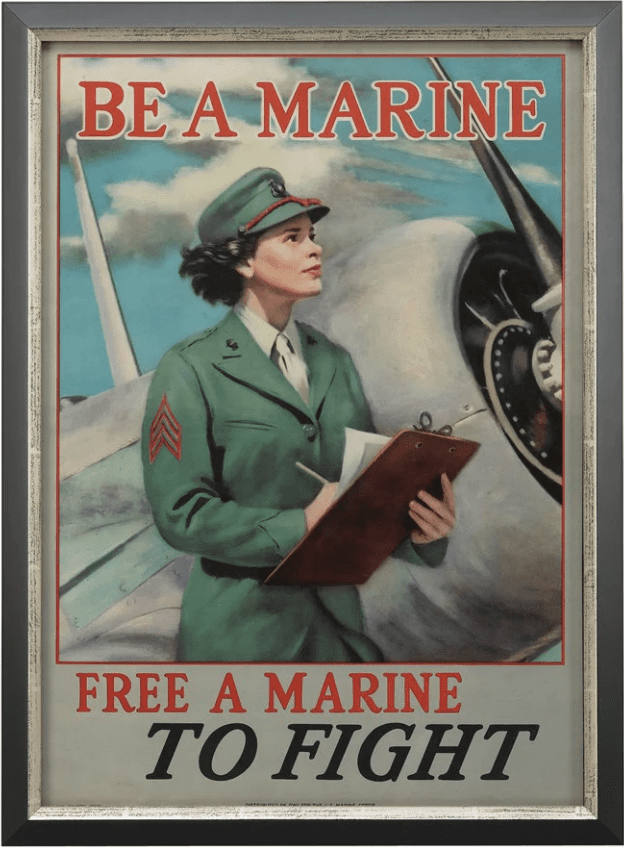 80th Marine Marine Corps Women Reserve Anniversary since World War II.