HISTORY
2011 Global War on Terror Through 2020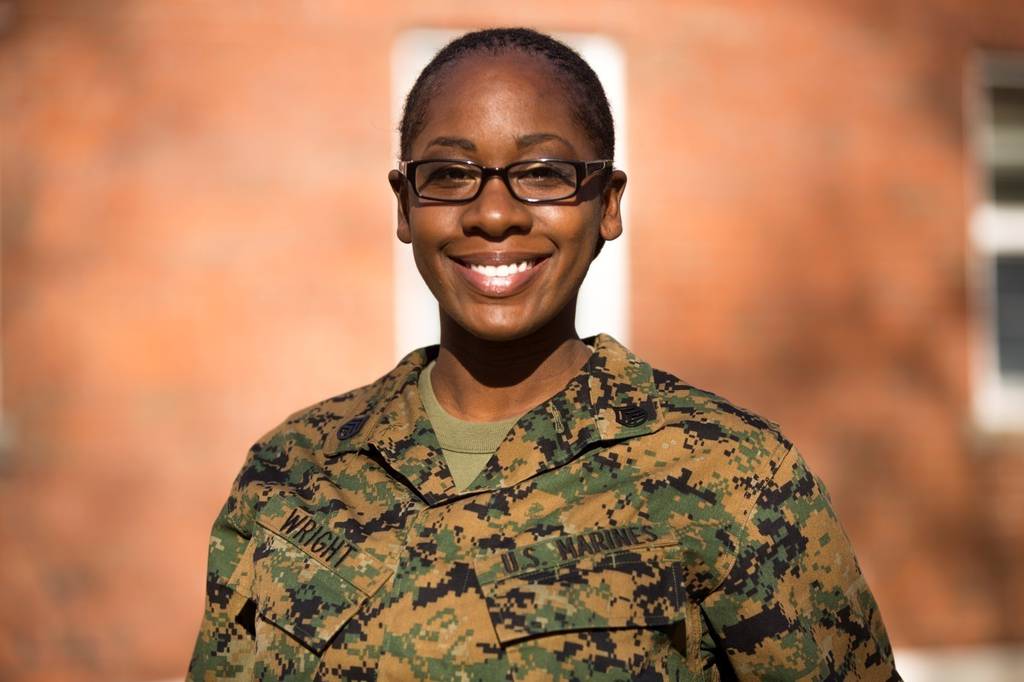 SSgt. Cherie Wright, Supply Chief with 2nd Air Naval Gunfire Liaison Company, Camp Lejeune, N.C., shows off her hairstyle,  which was approved by the Marine Corps, includes the authorization of both twist and lock hairstyles.
First Female Marines at 1/8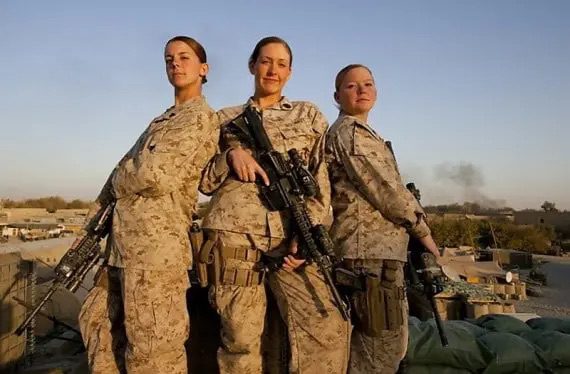 Three enlisted female Marines with infantry jobs join an infantry at Camp Lejeune, North Carolina-based First Battalion, Eighth Marine Regiment.   
First Officer to Graduate Infantry Officer Course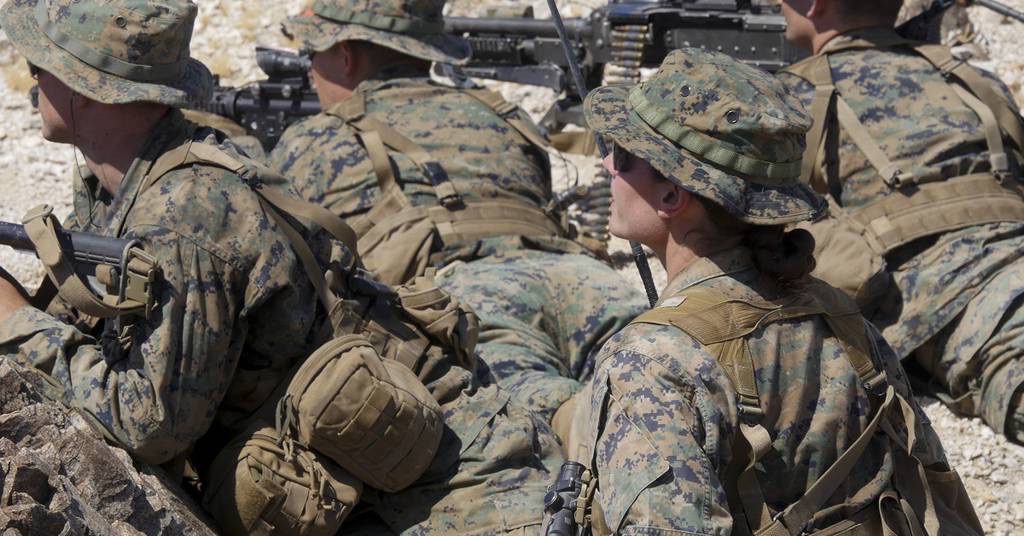 First Lt. Marina A. Hierl participated in an exercise during the Infantry Officer Course at Marine Corps Air Ground Combat Center Twentynine Palms, California.   
The Corps released a Marine ­message encouraging company officers who were ­denied the opportunity to attend Infantry Officer Course simply because they were women to request a lateral move into the infantry field.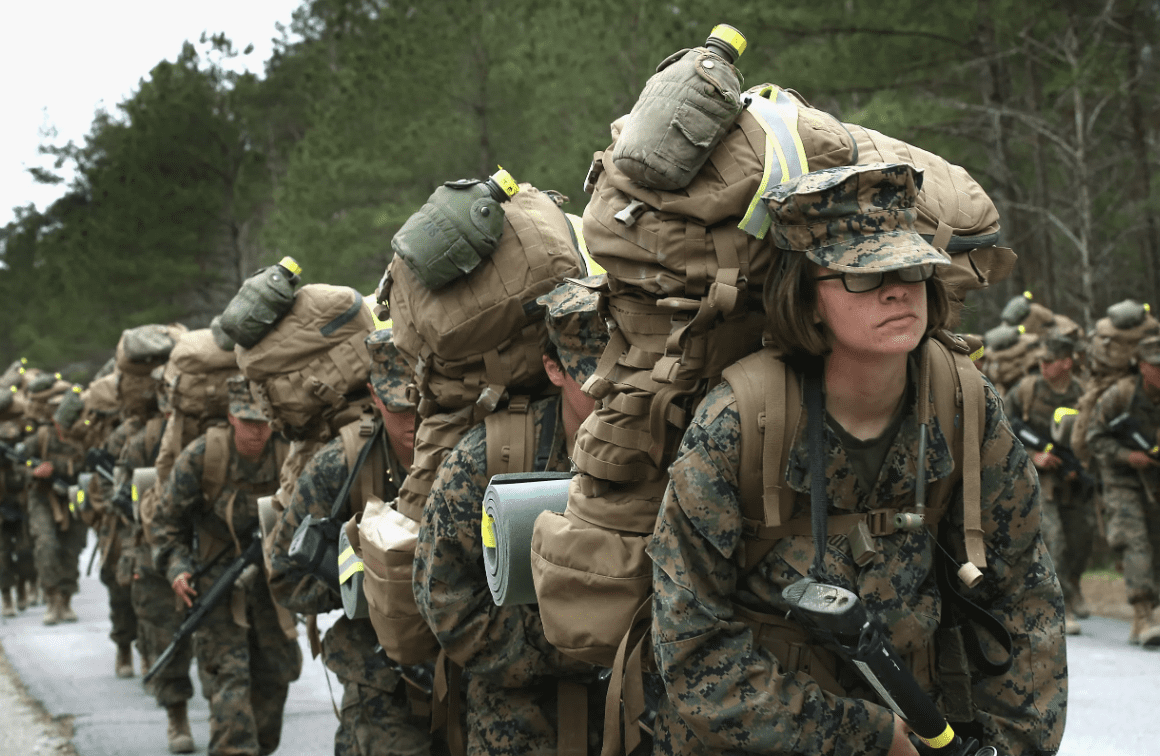 As of 2020, women make up 8.9% of total active duty Marines. These numbers give the Marine Corps the lowest ratio of women in all of the U.S military branches.