Scarlet Epaulets (Winter) / Green (Summer)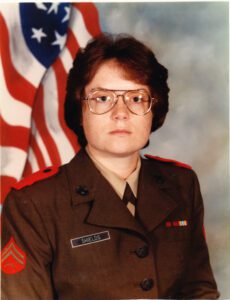 Female Drill Instructors upon Graduation, received scarlet epaulets. On 27 Mar 1984, red epaulets were worn for the last time by women Marine drill Instructors.  Sergeant Valerie Shields wears the scarlet epaulets.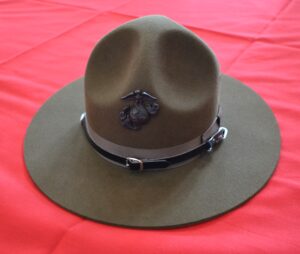 Female Drill Instructors Scarlet Cord No More. 
Women Graduate from San Diego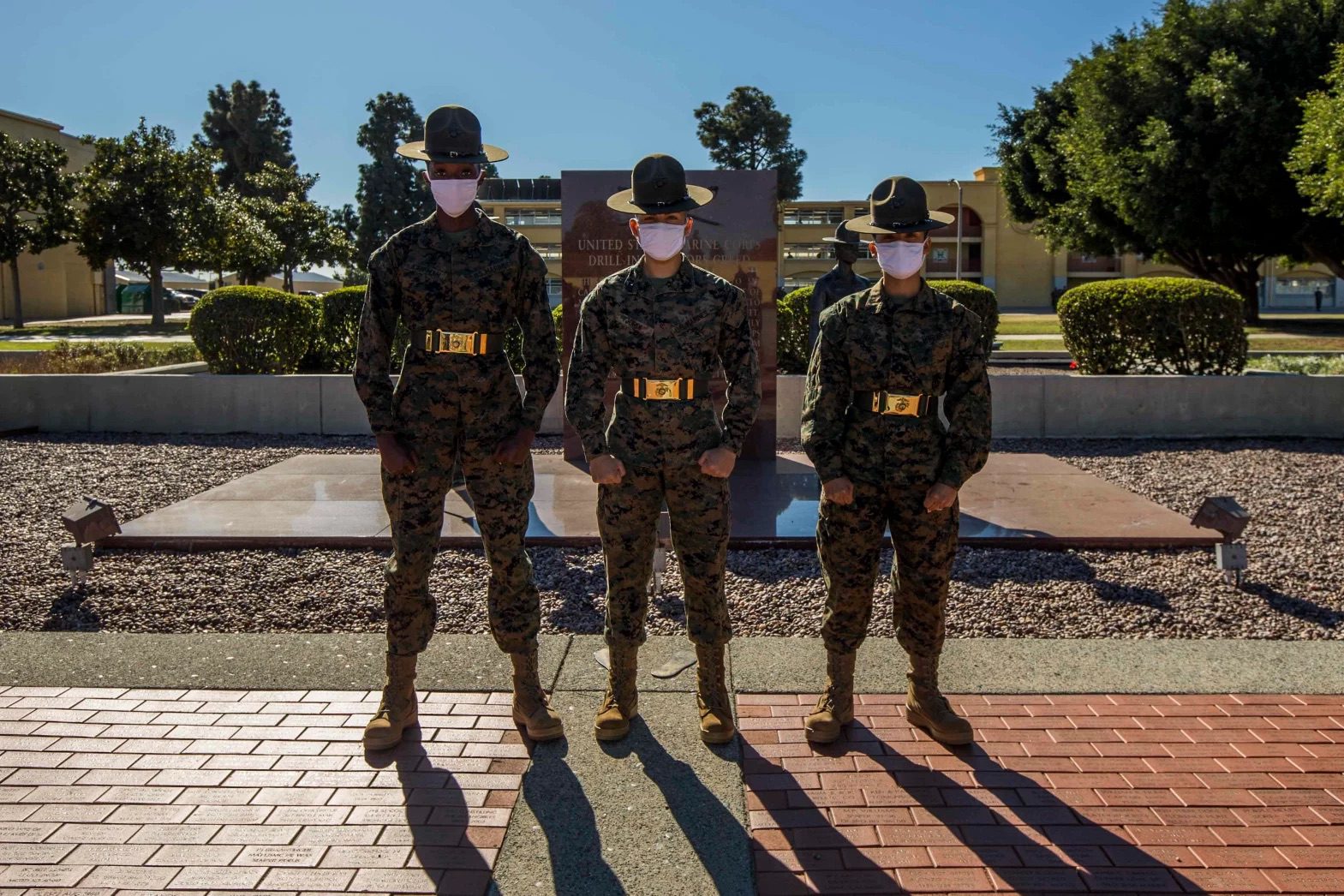 Sergeant Stephanie Fahl, Sergeant Ikea Kaufman, Sergeant Stephanie Jordi, made Marine Corps history by becoming the first females to graduate from a gender-integrated drill instructor course at  Recruit Depot San Diego.