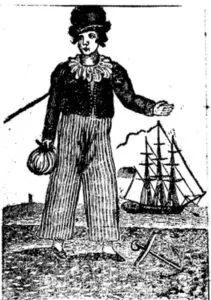 Legend has it that Lucy, disguised as a man and enlisted under the name of George Baker – aboard the USS Constitution during the War of 1812.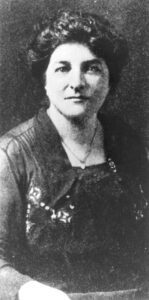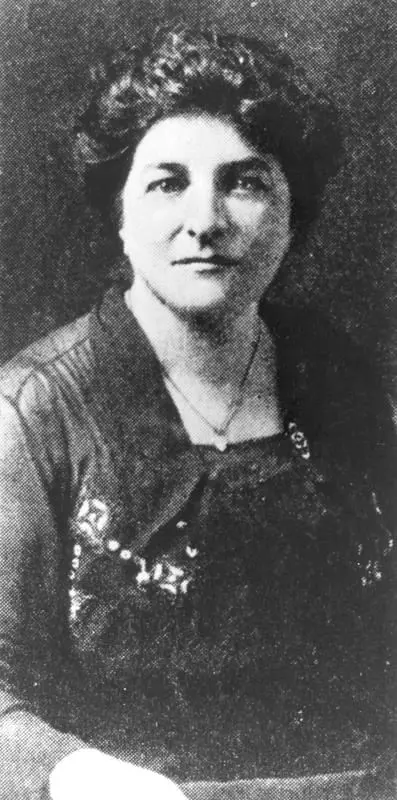 The Marine Corps' first enlisted woman Marine.

By the end of World War I, 305 women had enlisted in the Marine Corps, but all served less than a year. Following the Armistice on Nov. 11, 1918, the armed services immediately began discharging women from active-duty service.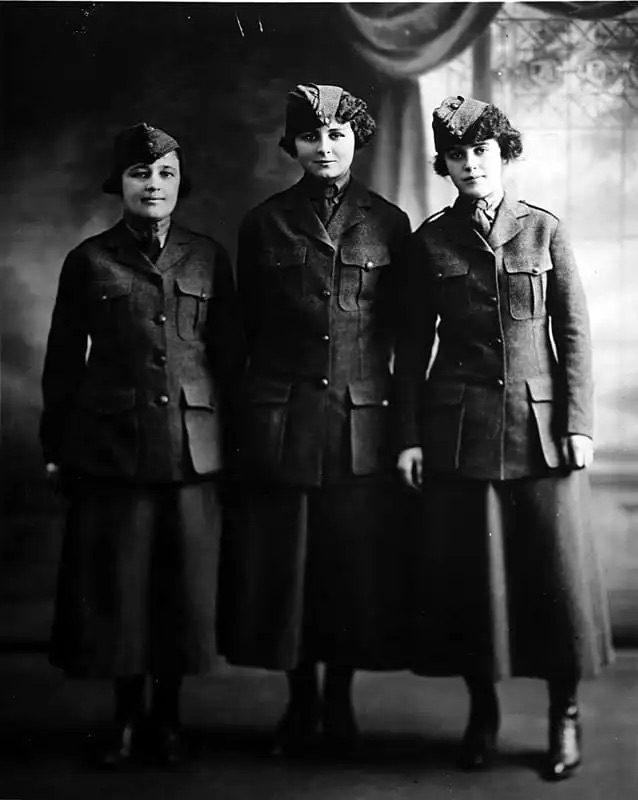 This Marine trio were early enlisters in the first Women's Reserve that served during World War I. Mary Kelly (left) of New Jersey, May O'Keefe and Ruth Spike, of New York City, the youngest of 305 enlistees