Women Arrive to Parris Island, SC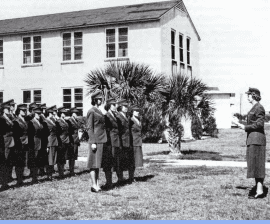 The 3d Recruit Battalion at Marine Corps Recruit Depot, Parris Island was reactivated for training. Women Marine recruits began arriving at Parris Island.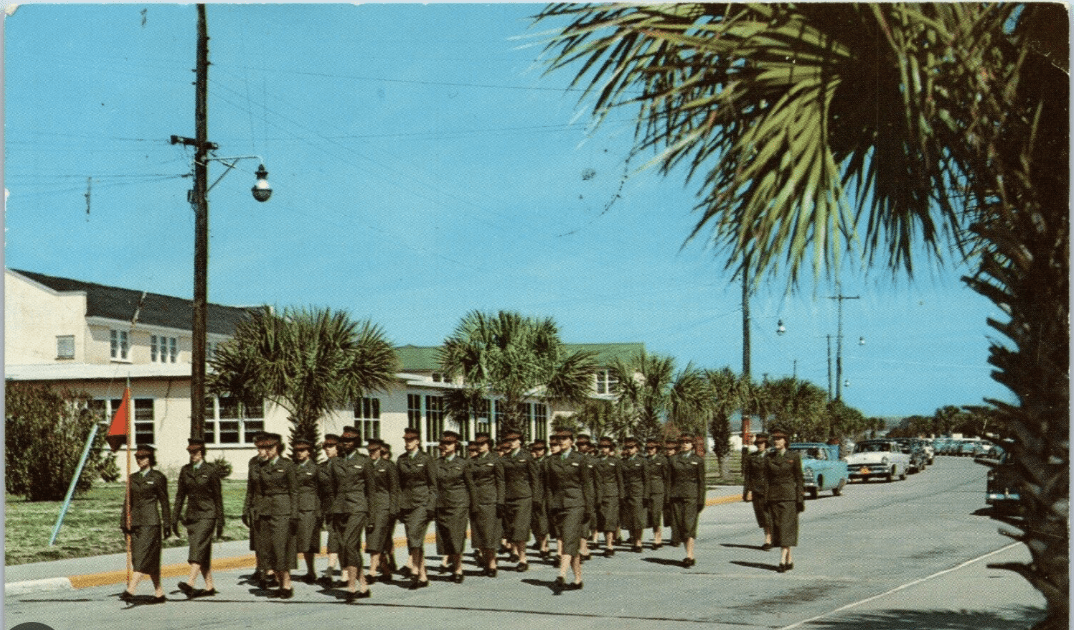 Women Marine recruits at Parris Island.
Women Marines at Graduation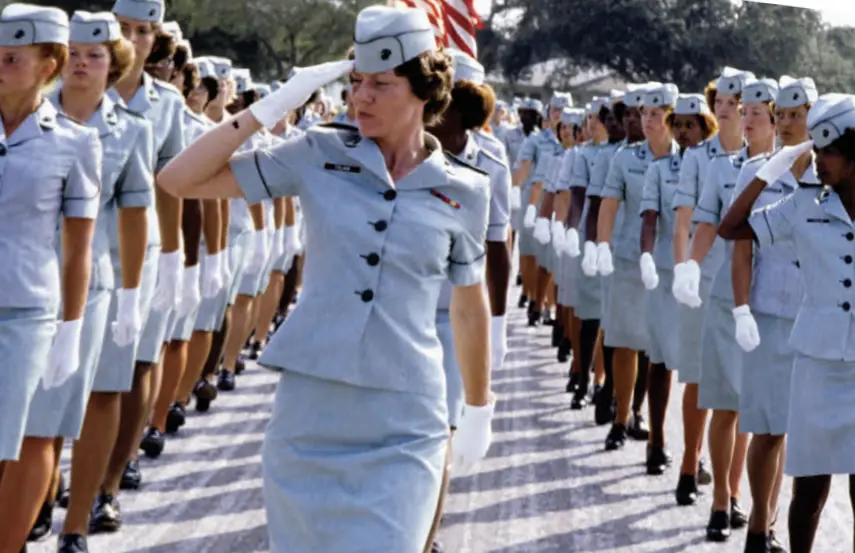 Women Marines graduating at Parris Island.
Oxfords are the new footwear
In February 1978, test of rubber sole oxfords began and ended 30 Jun 1978.  The new shoe would later be approved for wear by all female Marines.
A drill instructor demonstrates curls to female Marine recruits during physical training at the Marine Corps Recruit Depot.
Women Arrive to San Diego, CA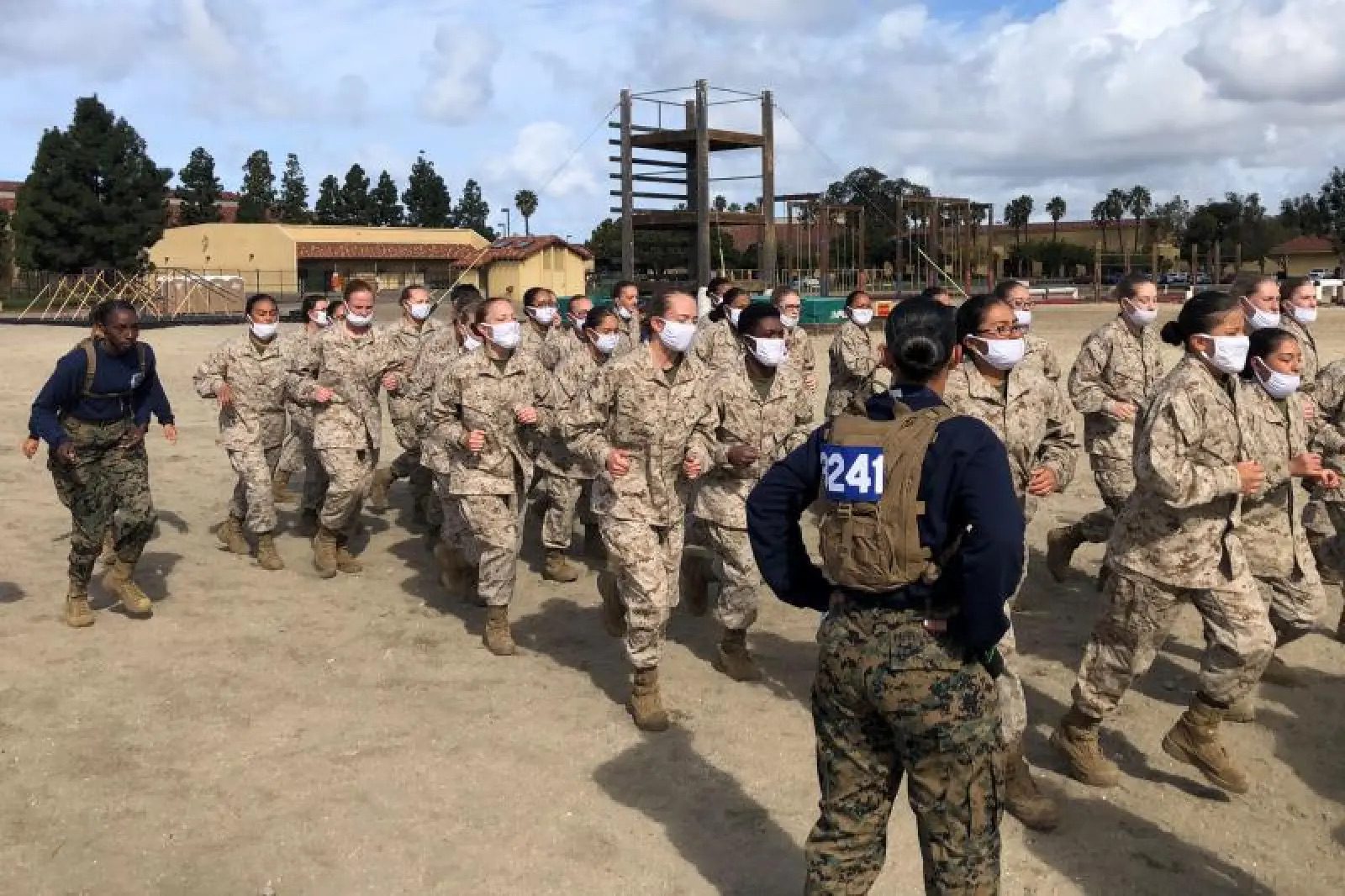 The historic first was motivated by the National Defense Authorization Act, signed in 2020, which required the Marines to begin training male and female recruits together before 2028.